Homepage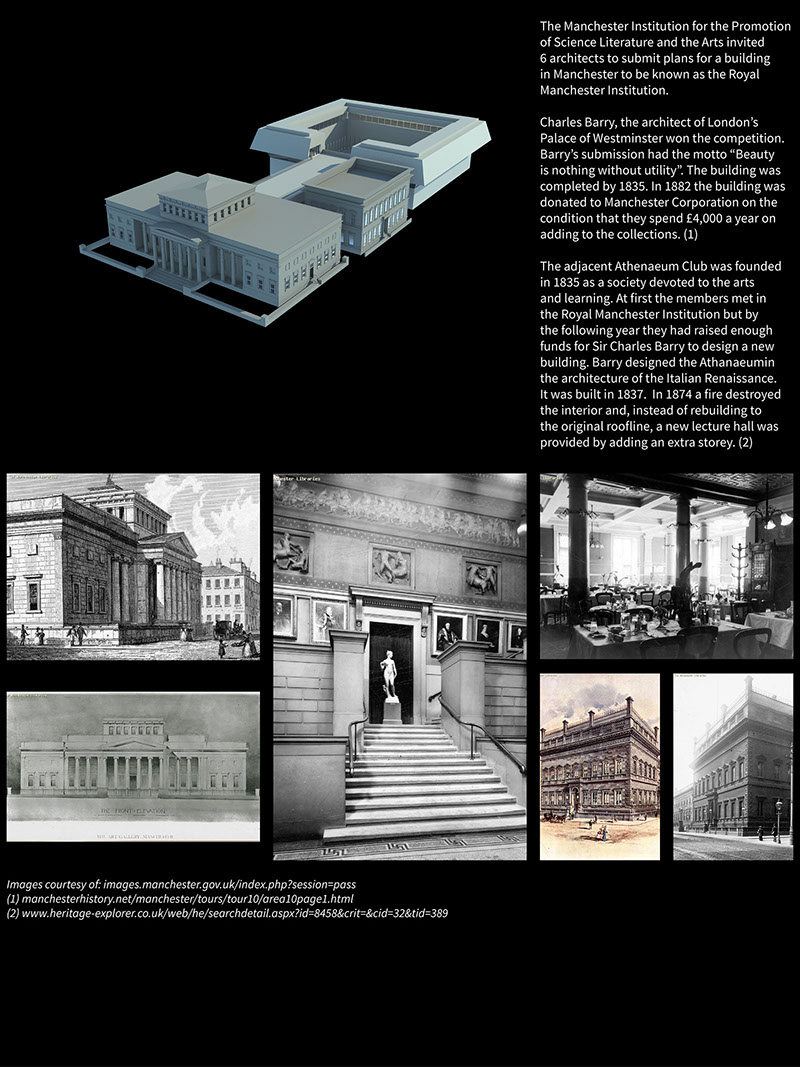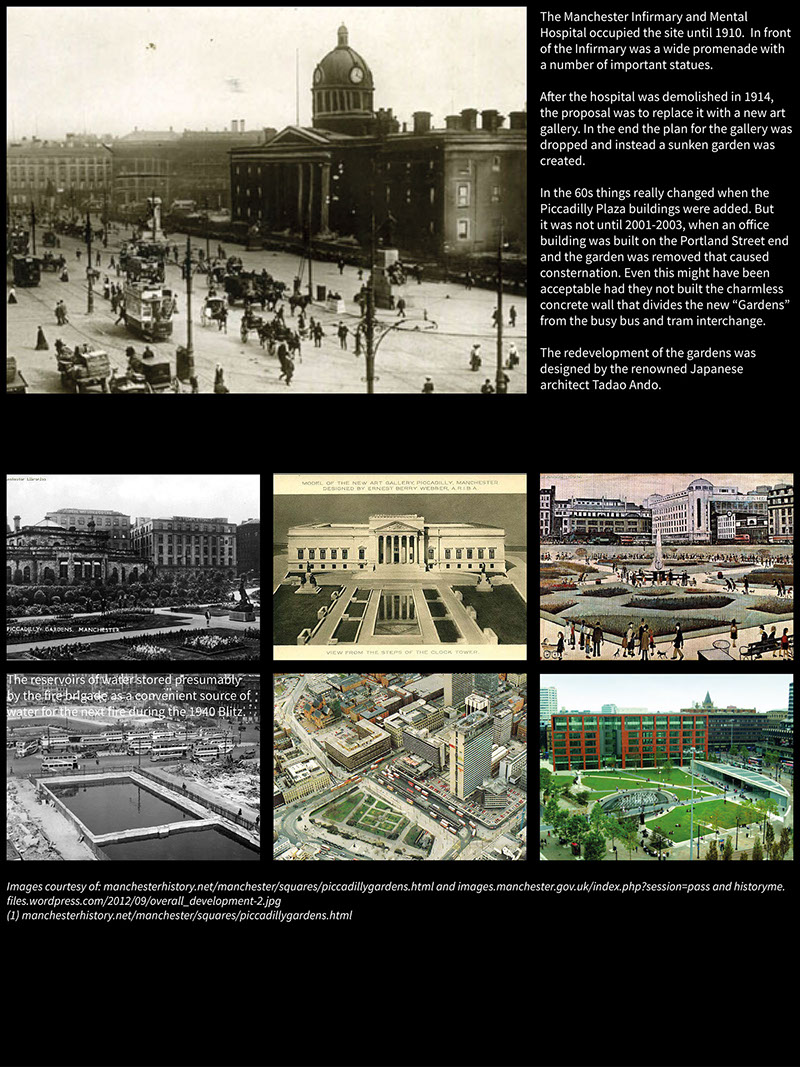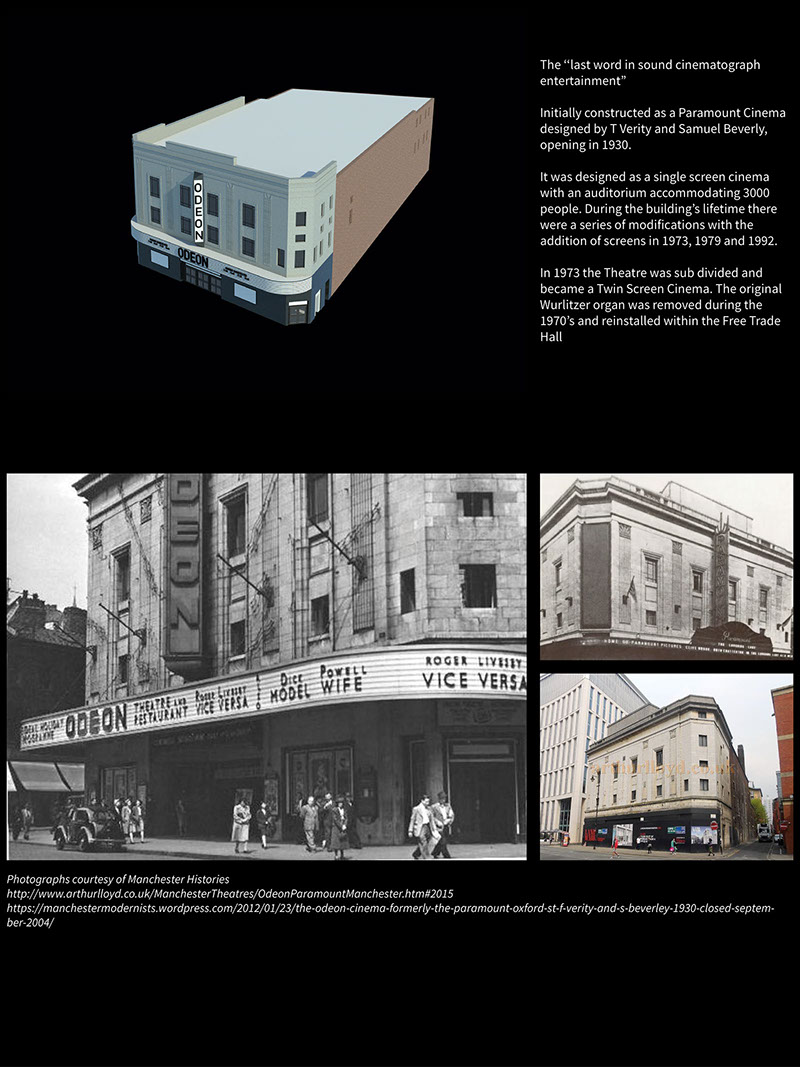 Instructions by city council to prepare designs for the city centre ring road.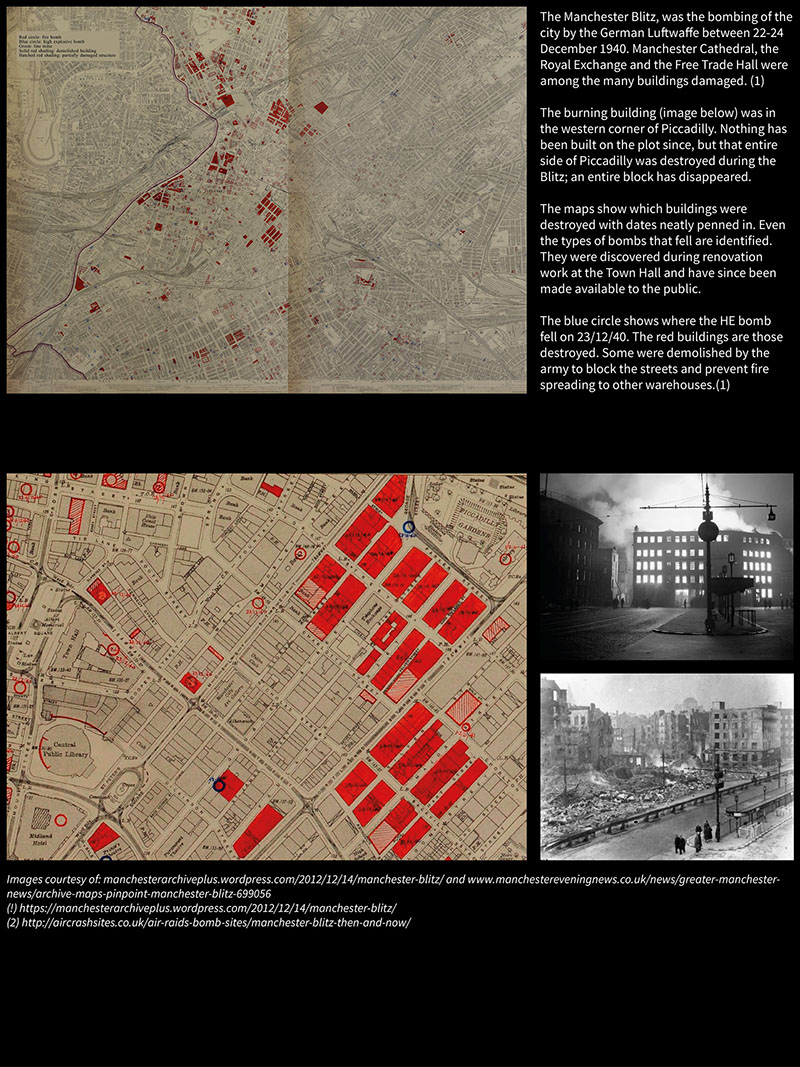 Planning work commences on the 1945 City of Manchester Plan.
City of Manchester 1945 Plan
City of Manchester Plan 1945 published.
Town and Country Planning Act
Operations of Manchester's last tram.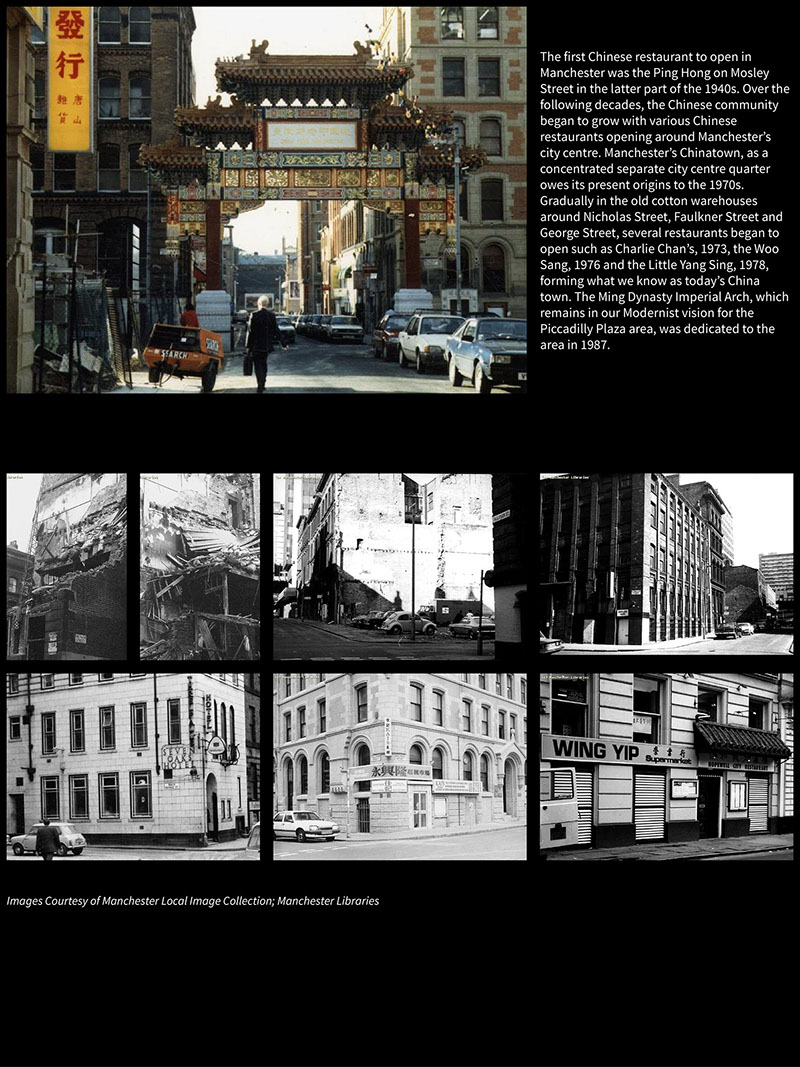 First programmed, stored memory, computer nicknamed 'Baby' – developed at The University of Manchester.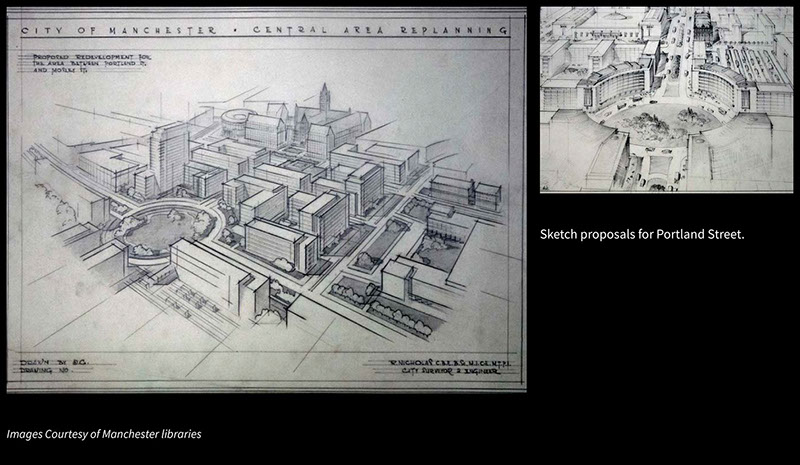 AERIAL VIEW OF PICCADILLY GARDENS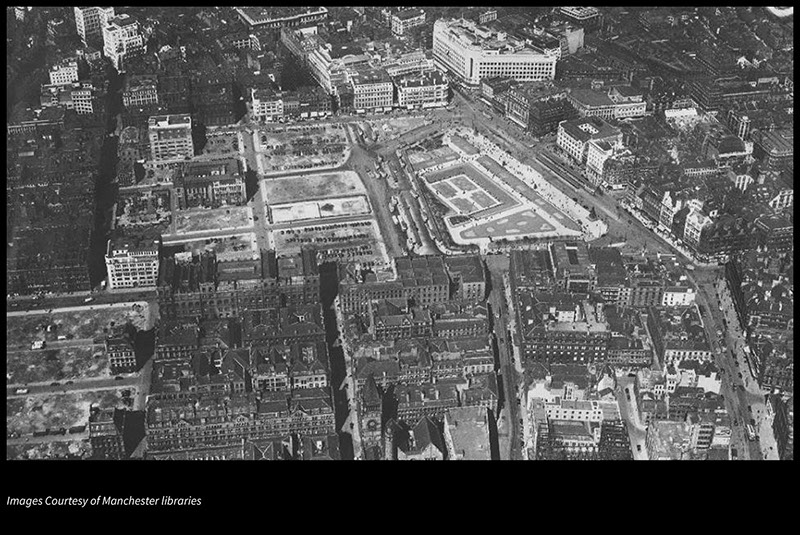 Manchester Corporation submits their Development Plan under the terms of the 1947 Town and Country Planning Act.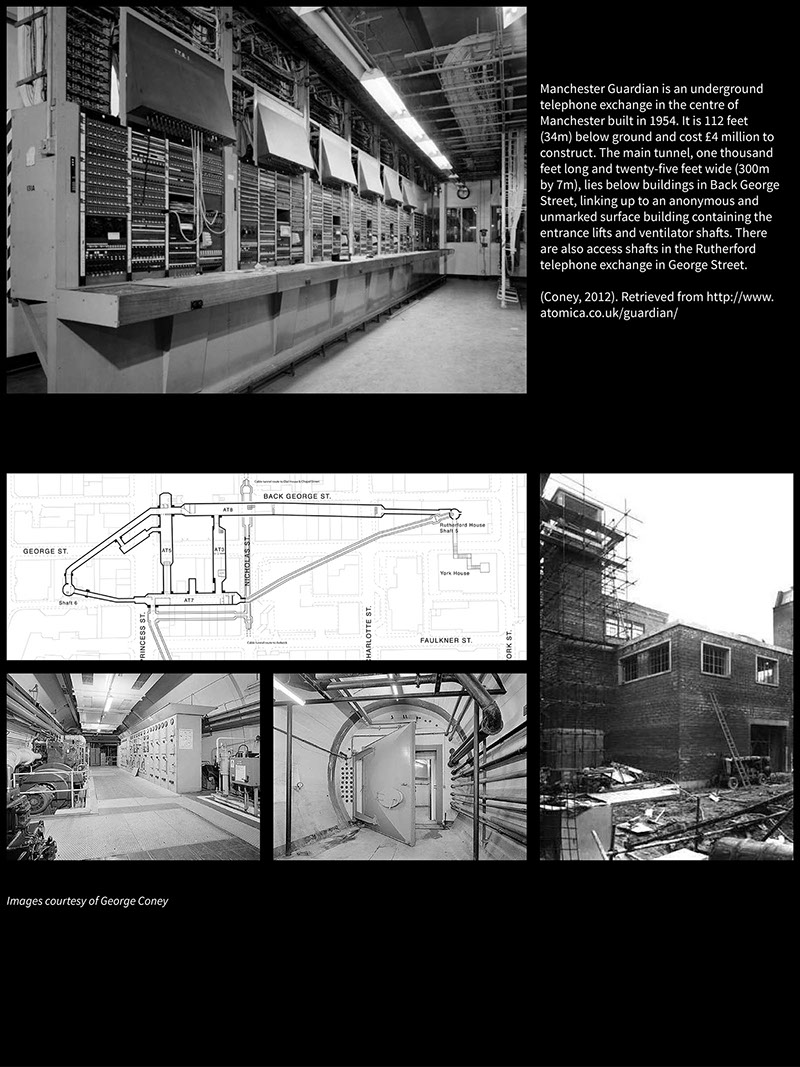 Harold Watkinson, Minister of Transport from 1955-59, announced the next major plan for the motorway network.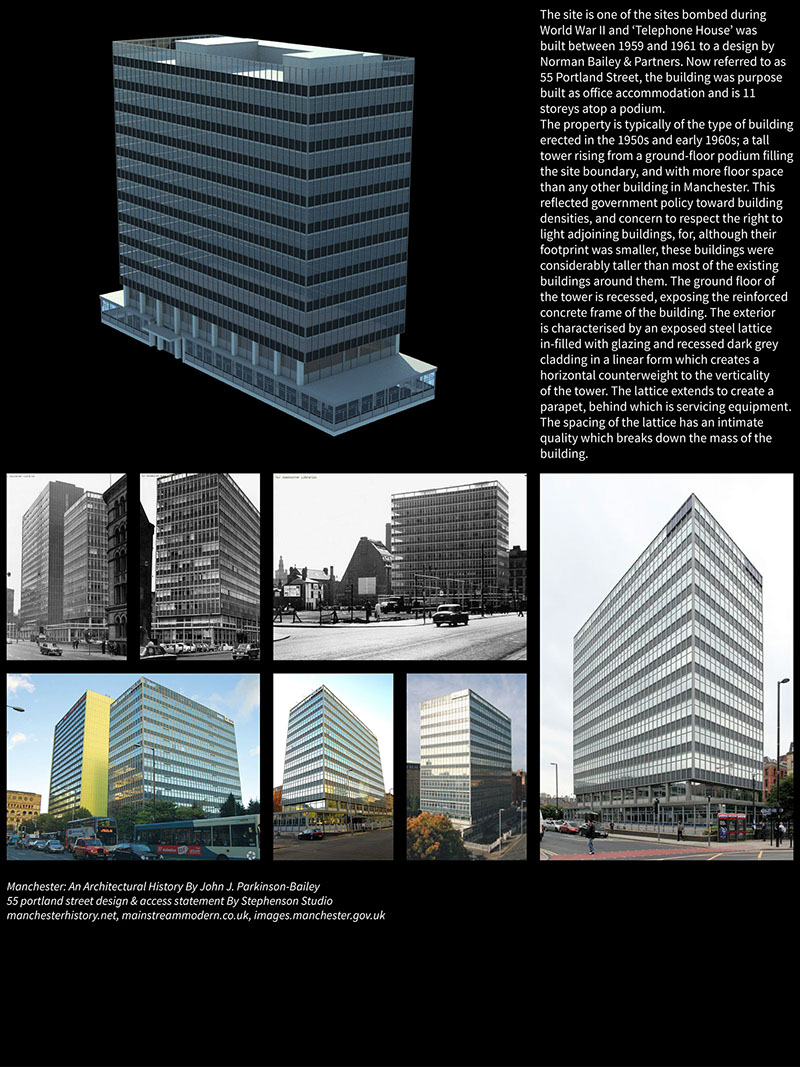 London Road Station renamed Manchester Piccadilly when it reopened.
Approval of Manchester Development Plan with conditions to revisit central components.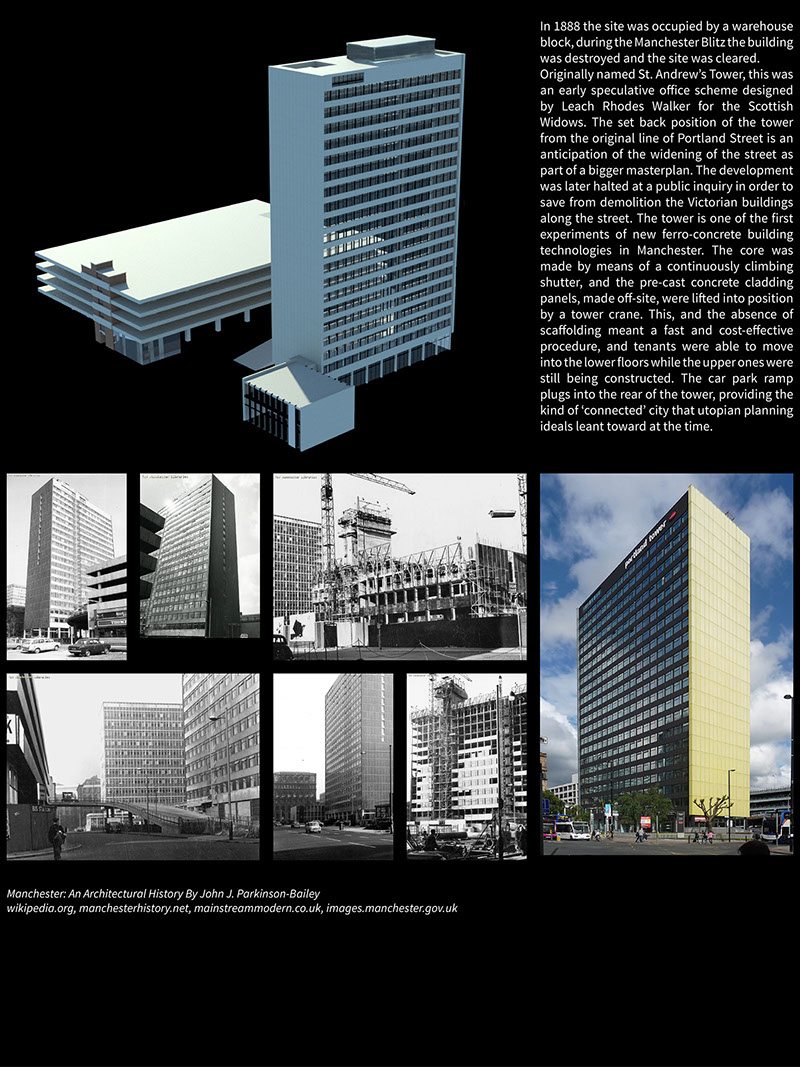 Manchester first Chief Planner appointed, John Stanley Millar
Report of the City Planning Officer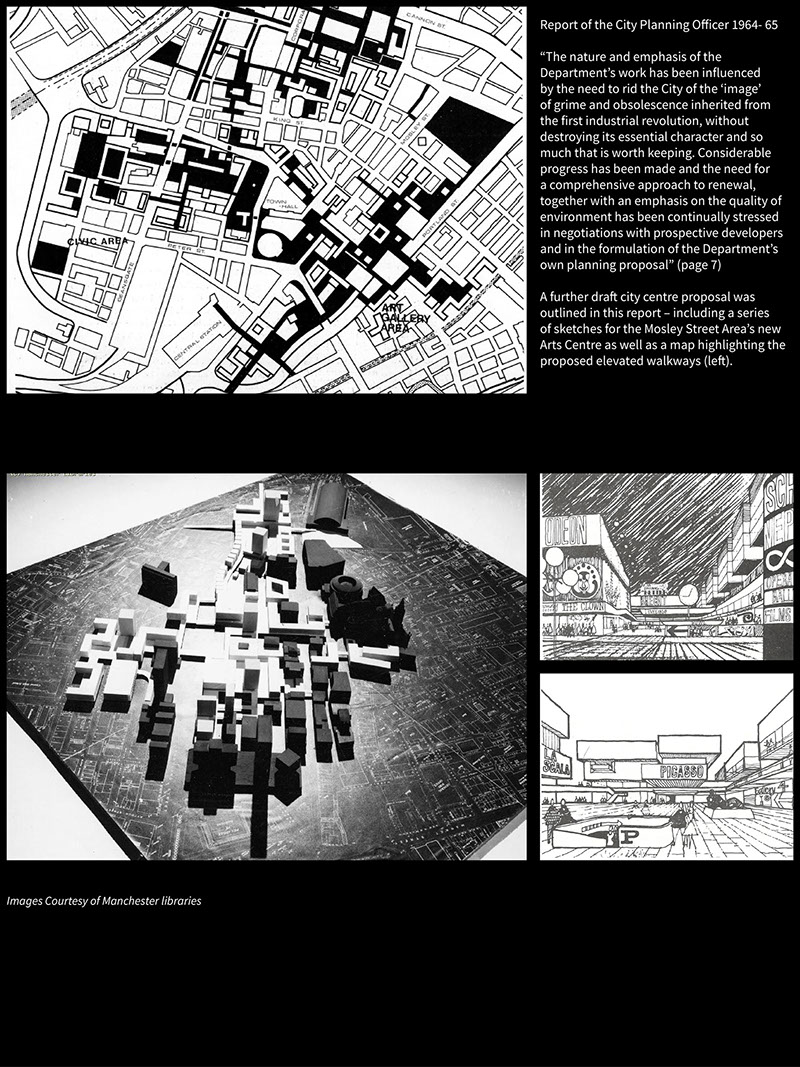 Commercial Union Assurance BUILDING
PINE STREET (FAULKNER HOUSE)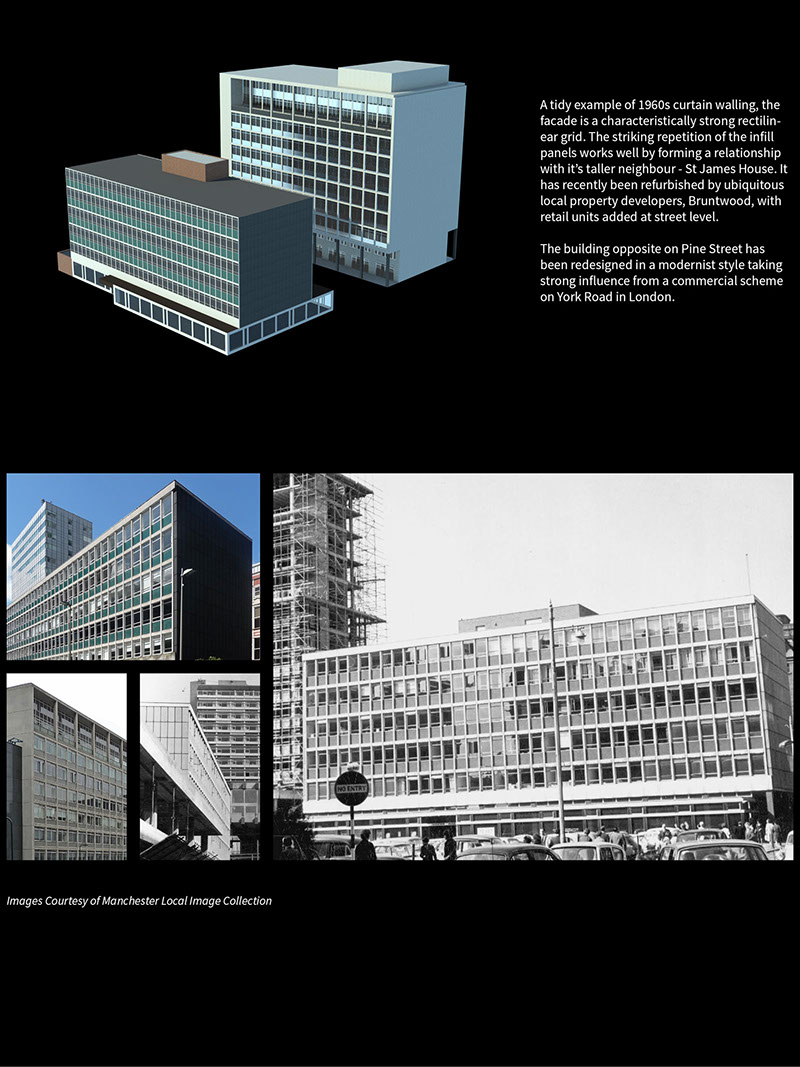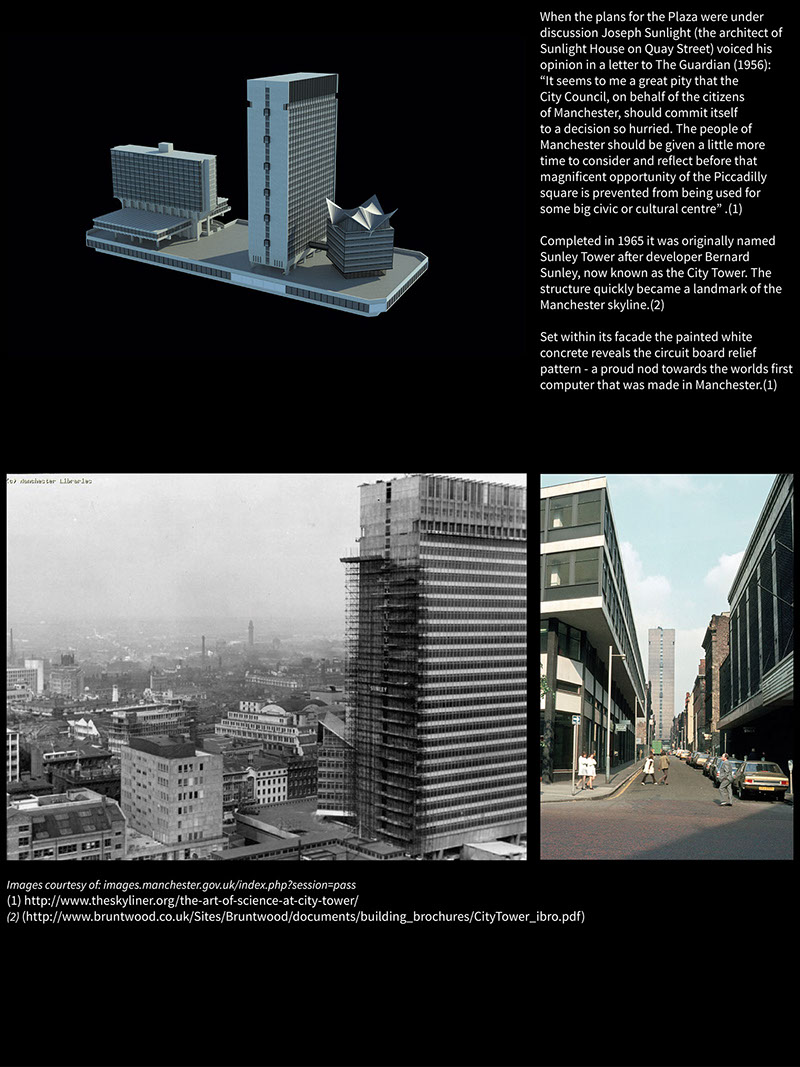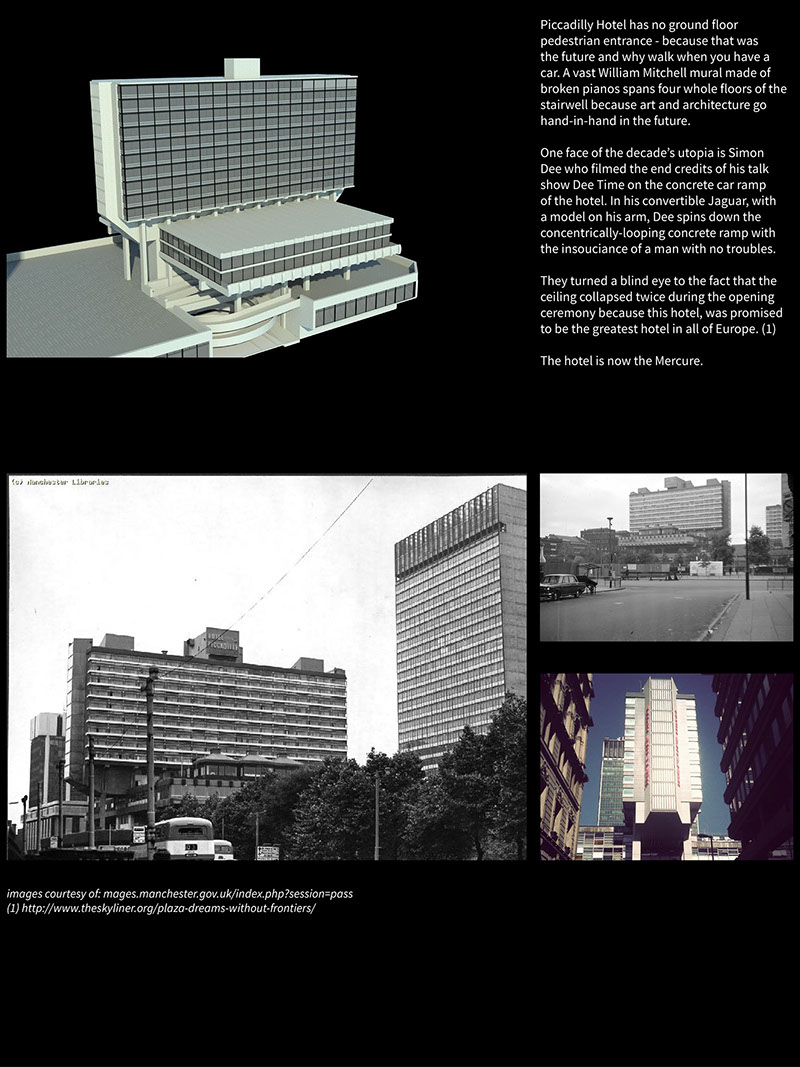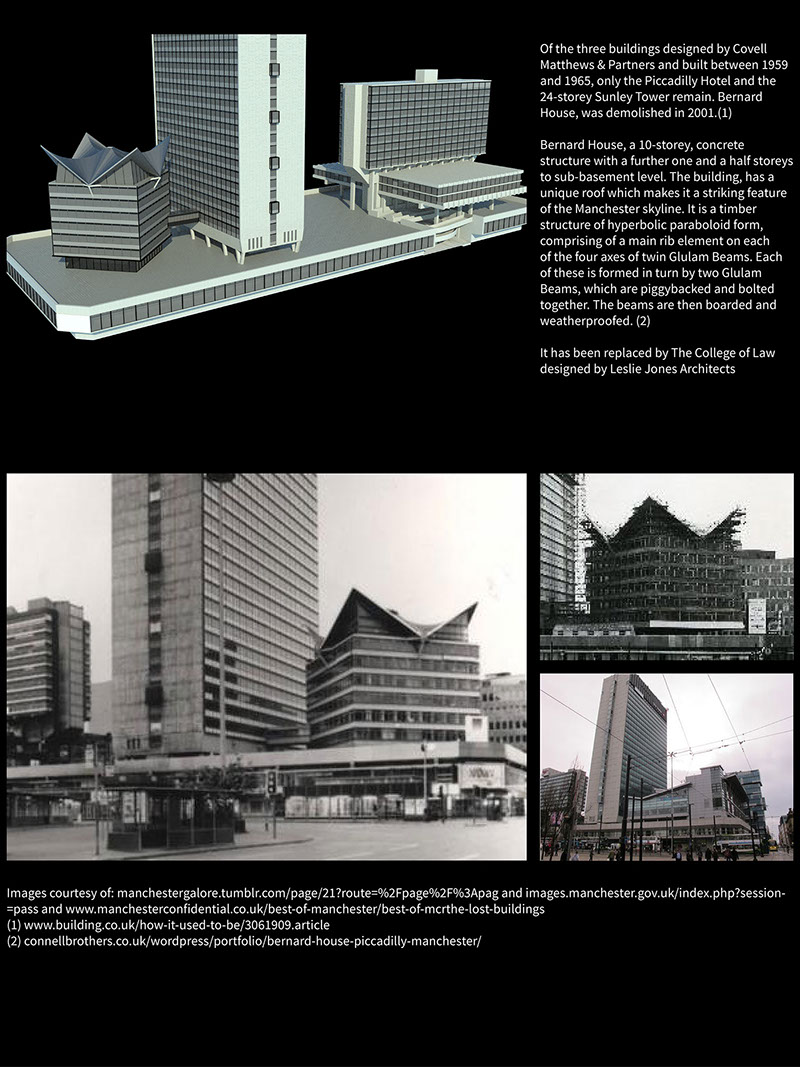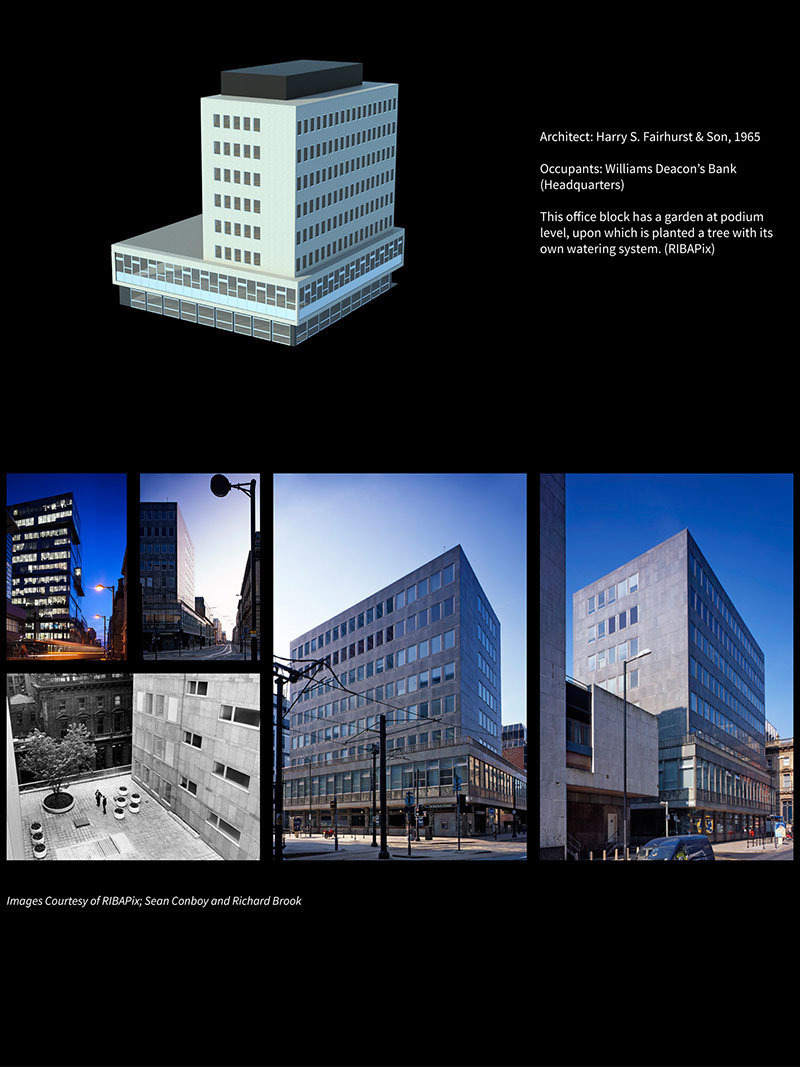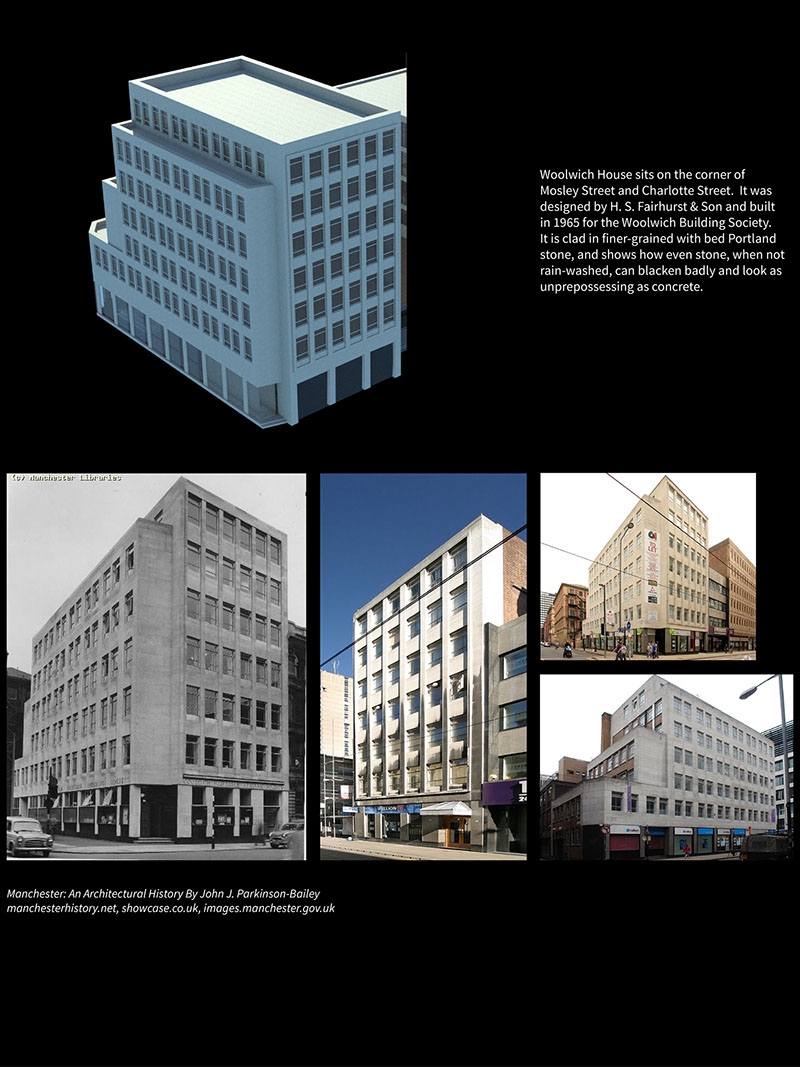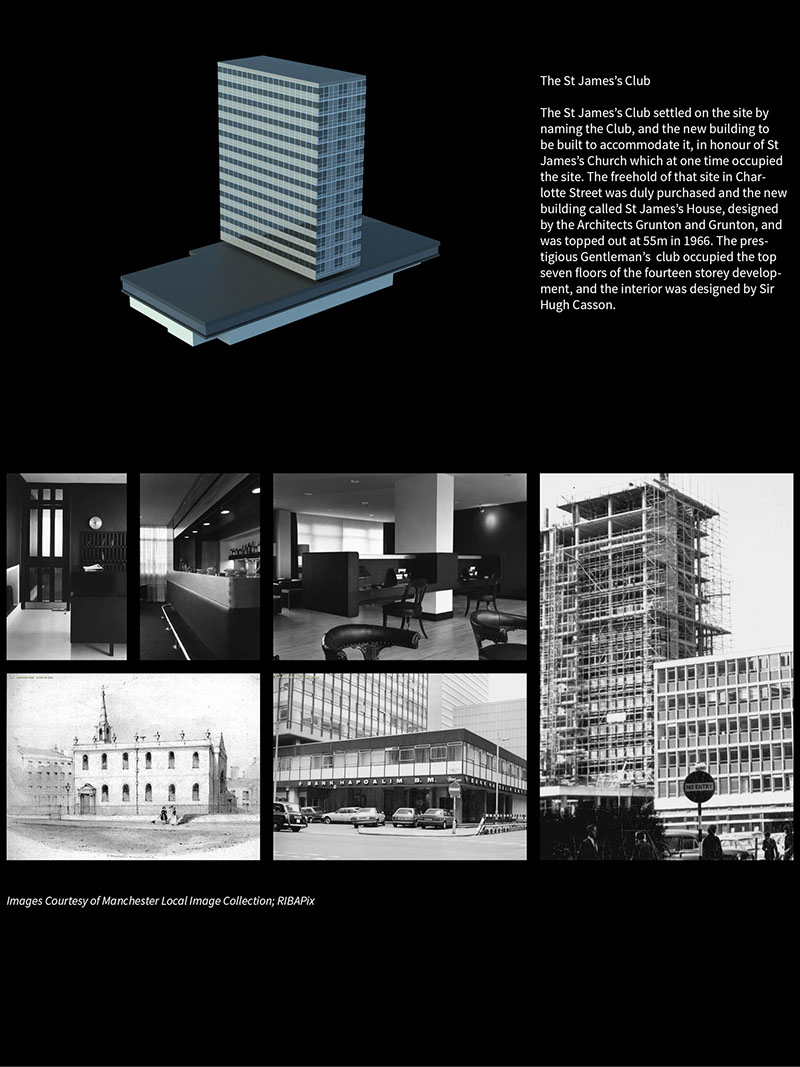 Manchester City Centre Map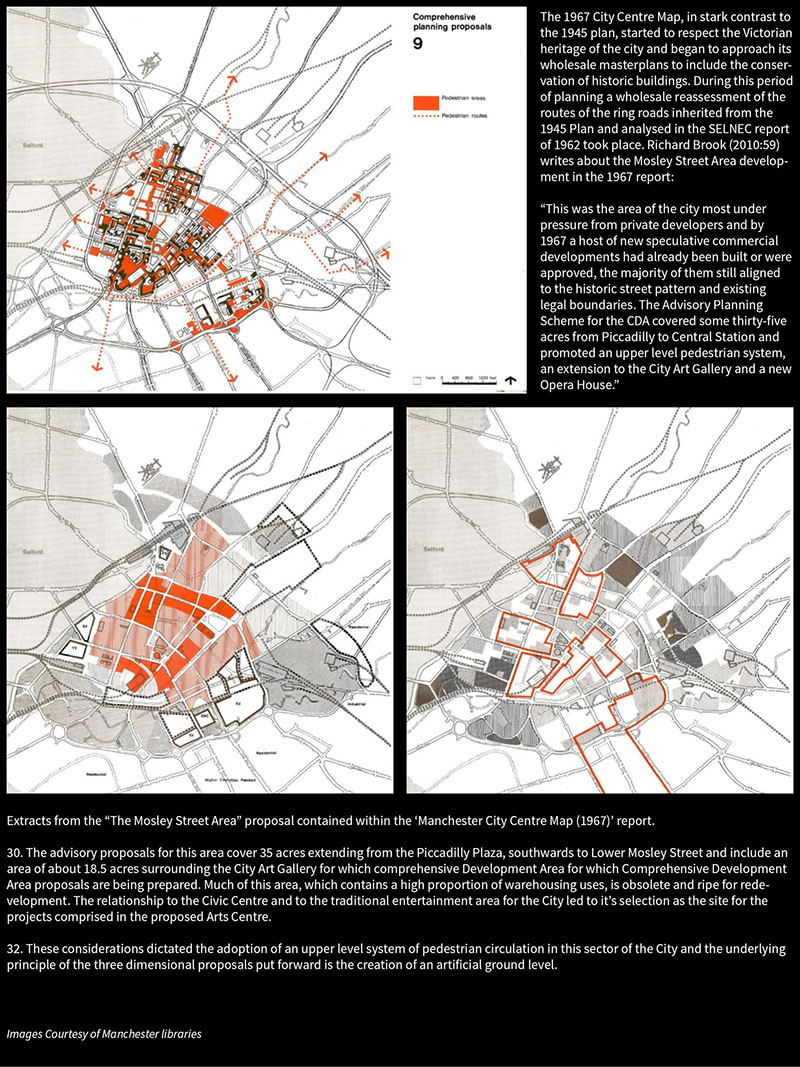 Manchester draft city centre plan produced and approved it included several CDA design actions, which would come to shape the city on the surface.
Mancunian Way officially opened by pm Harold Wilson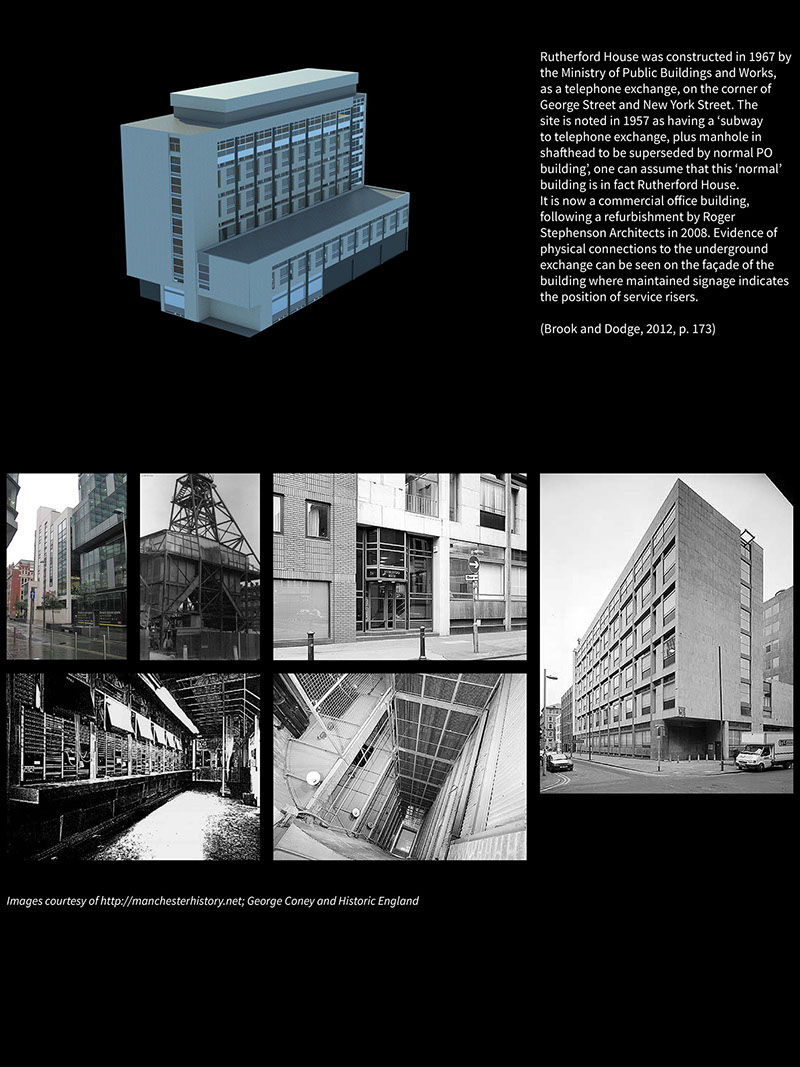 Manchester City Centre Road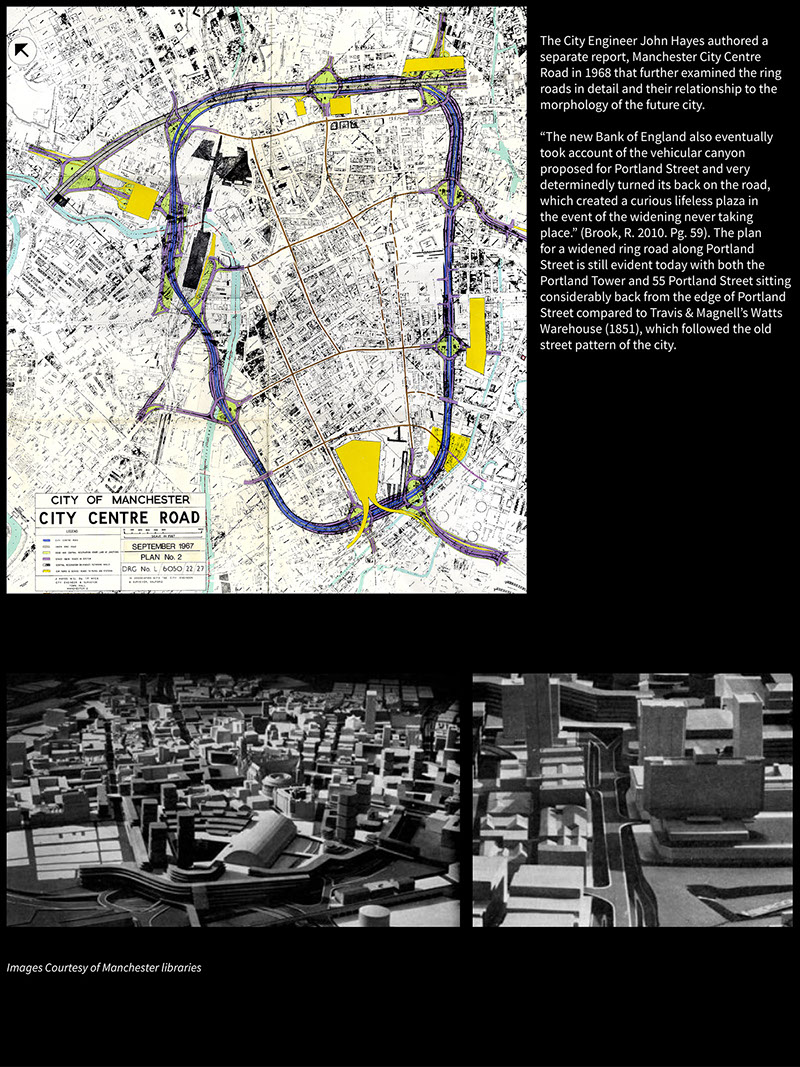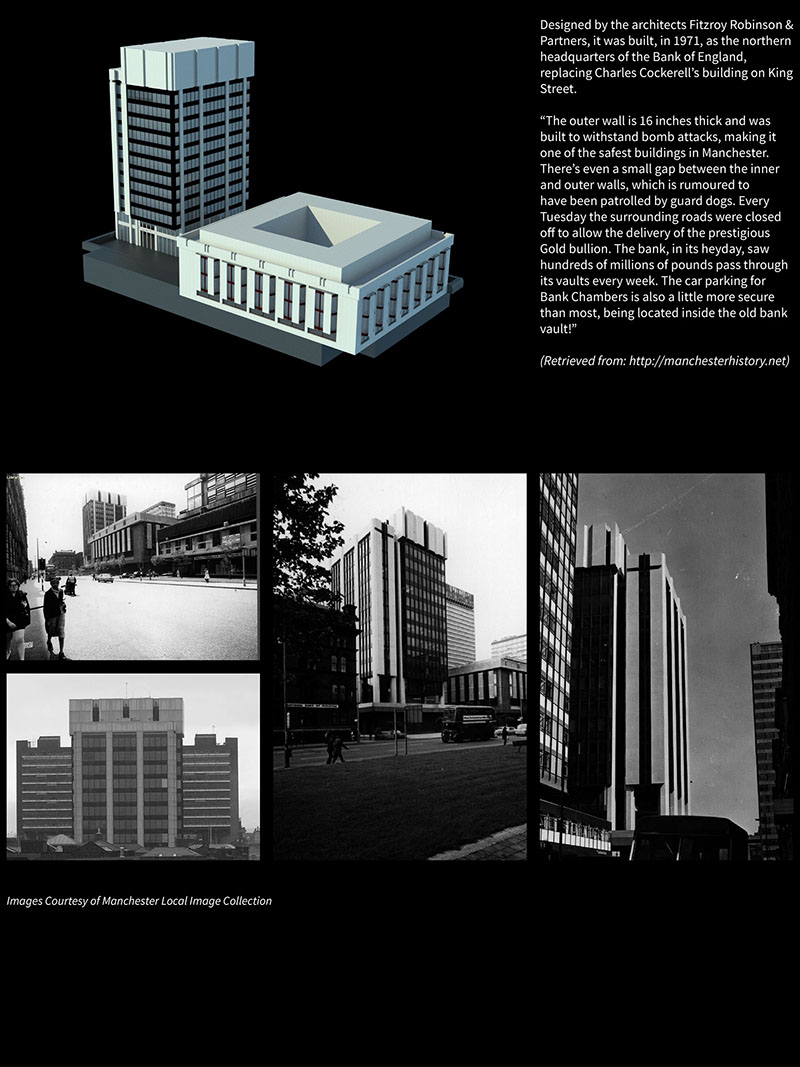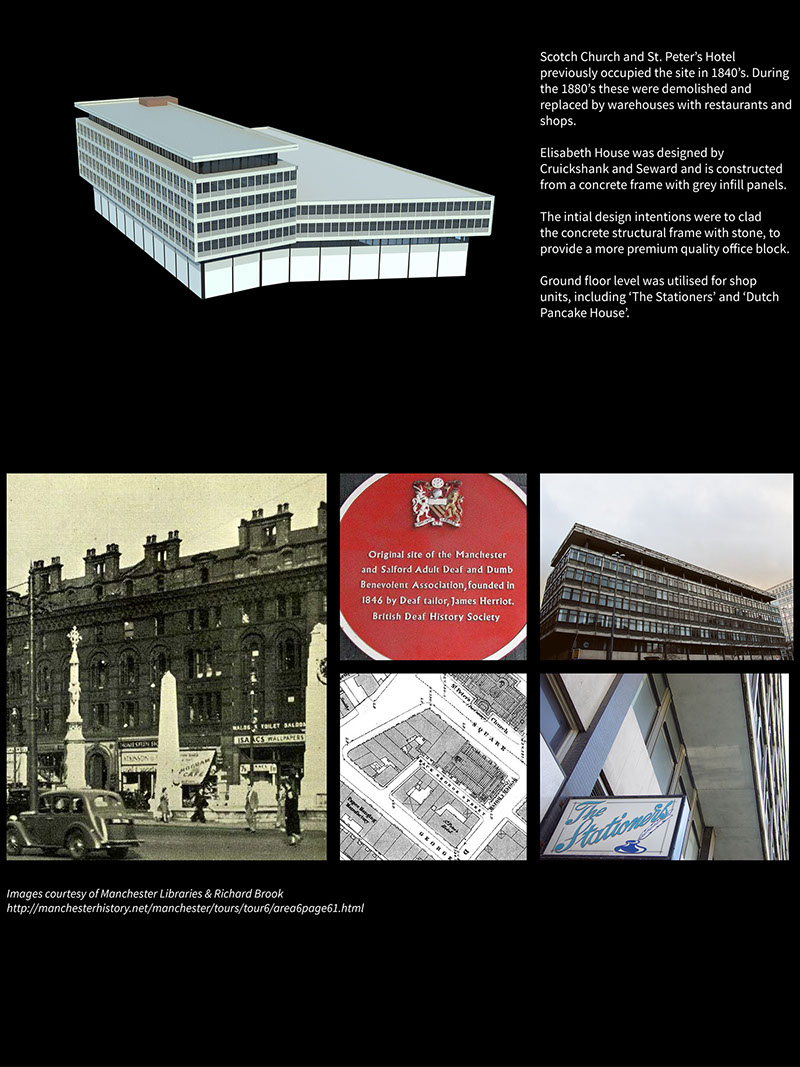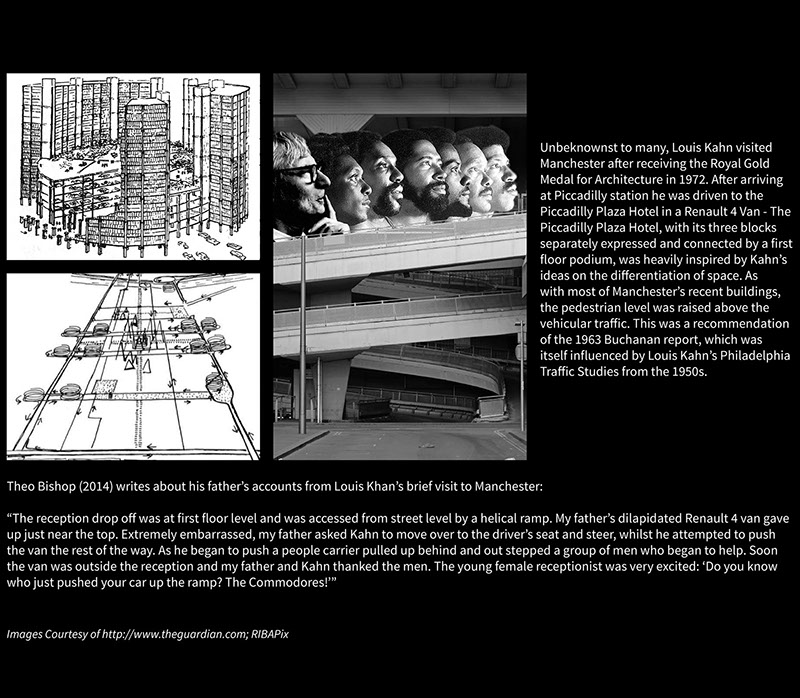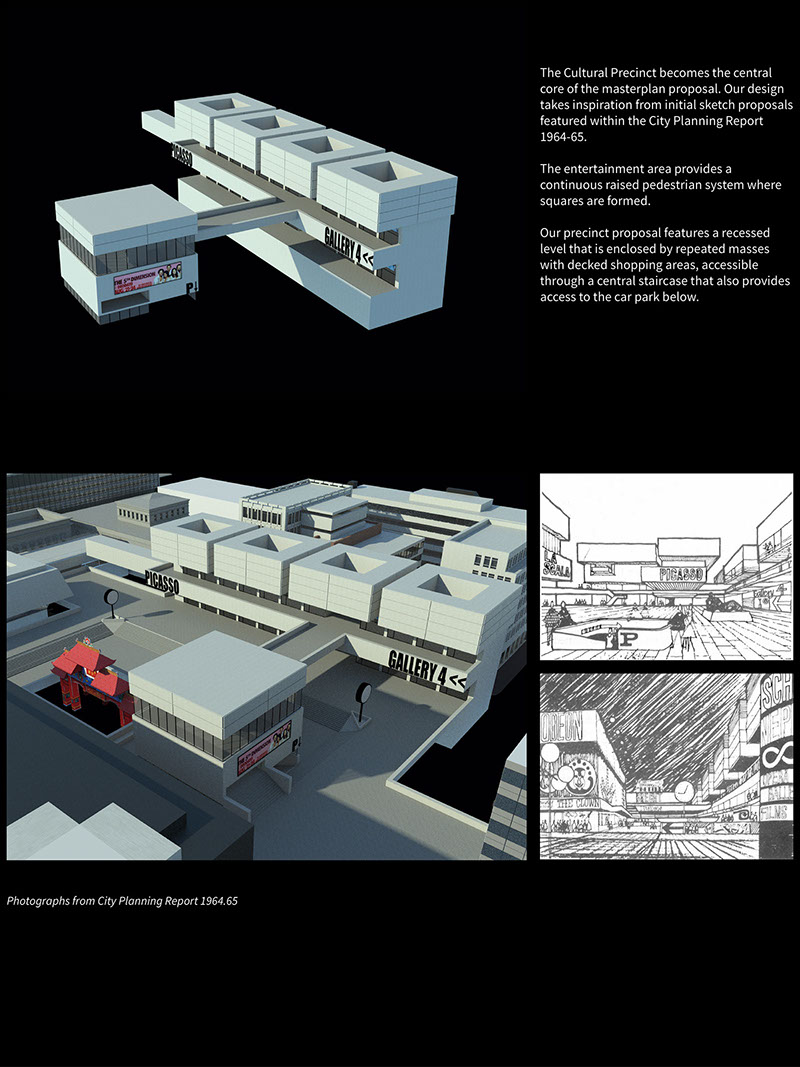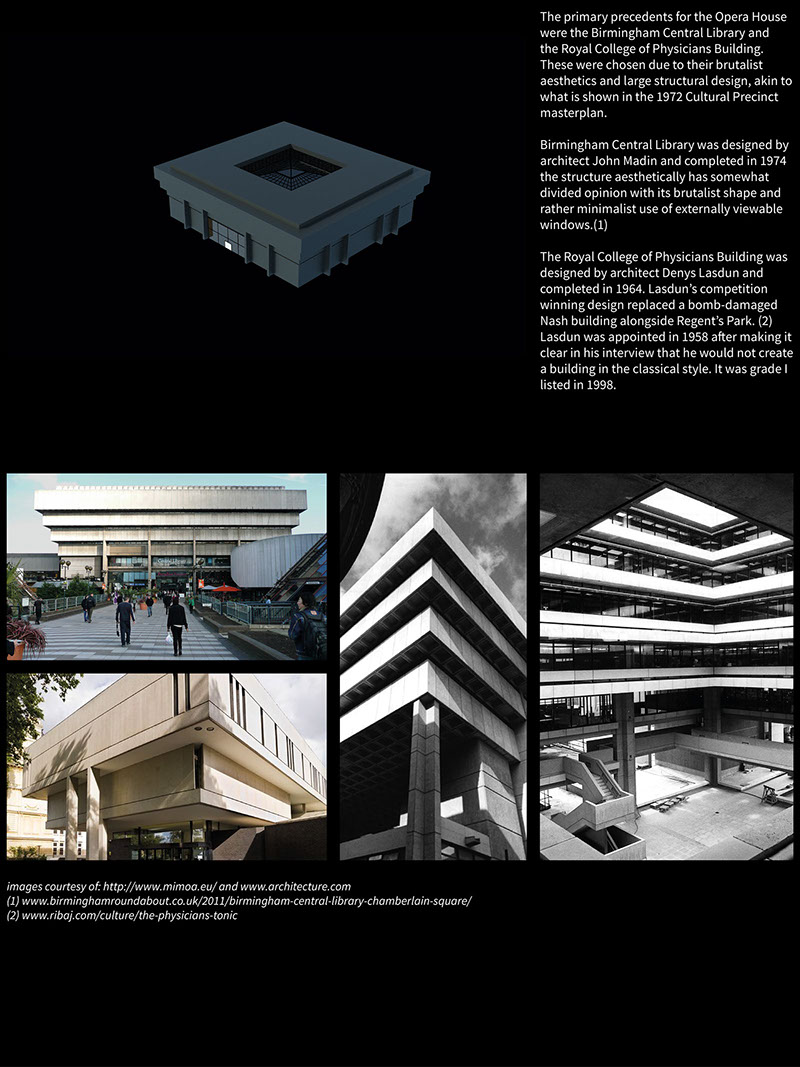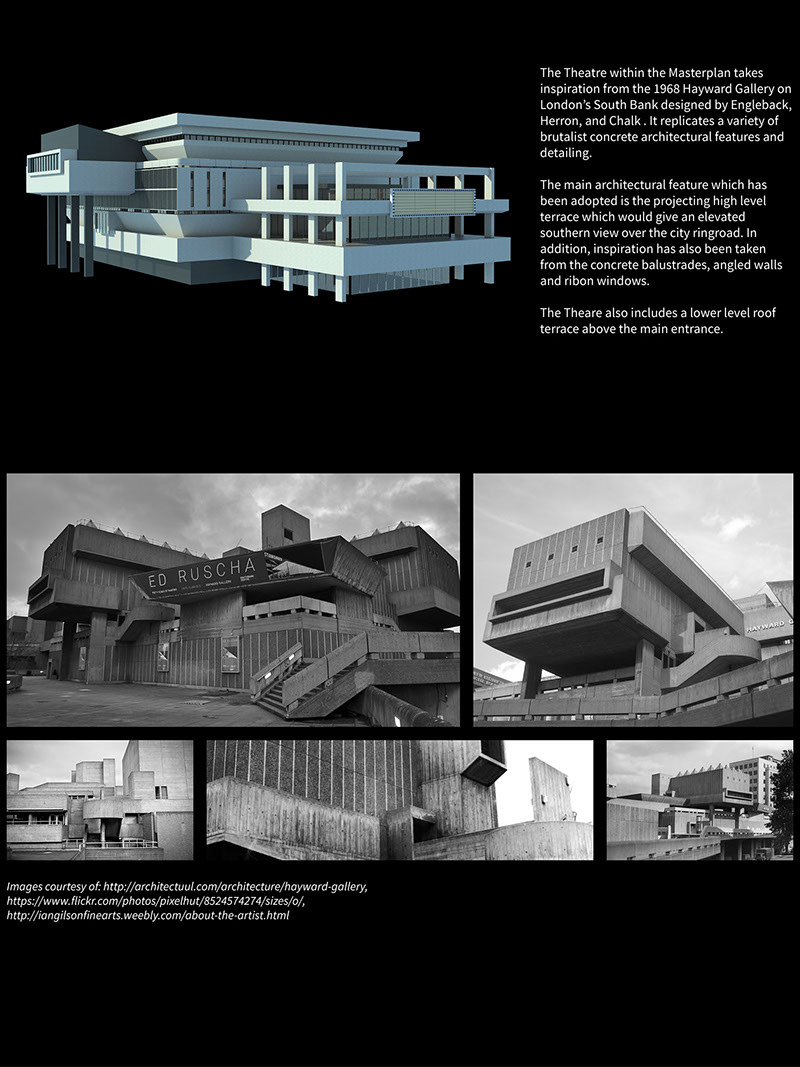 MANCHESTER ART GALLERY EXTENSION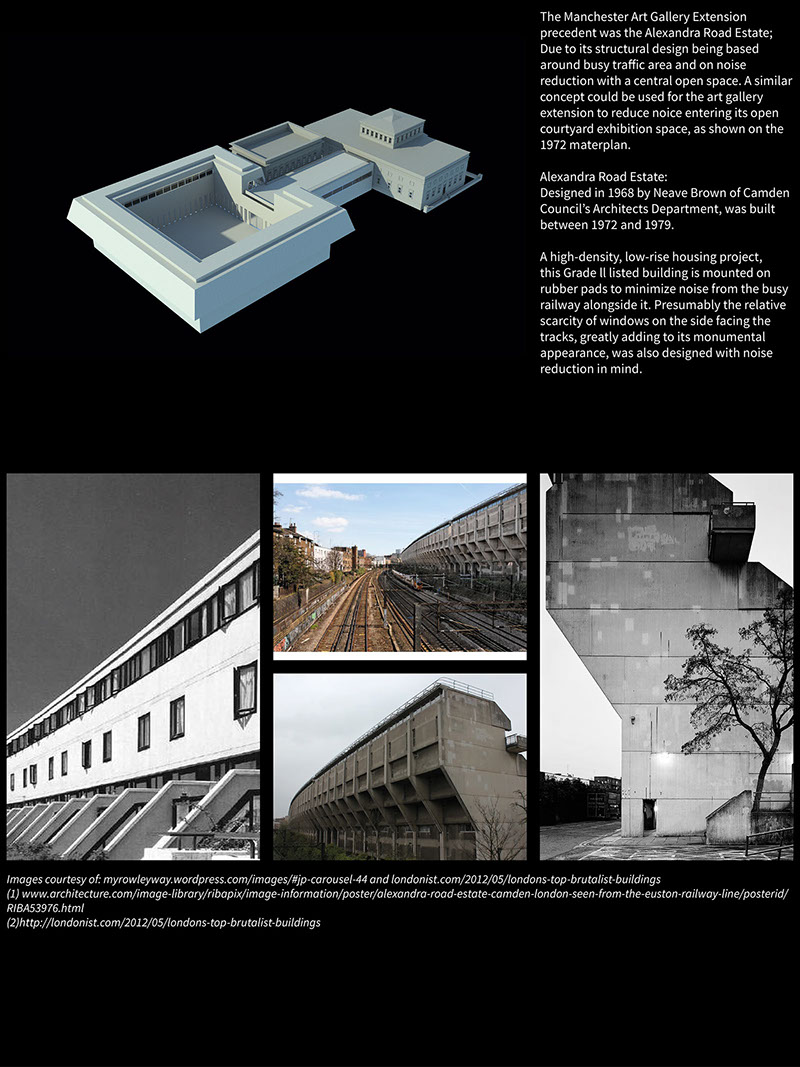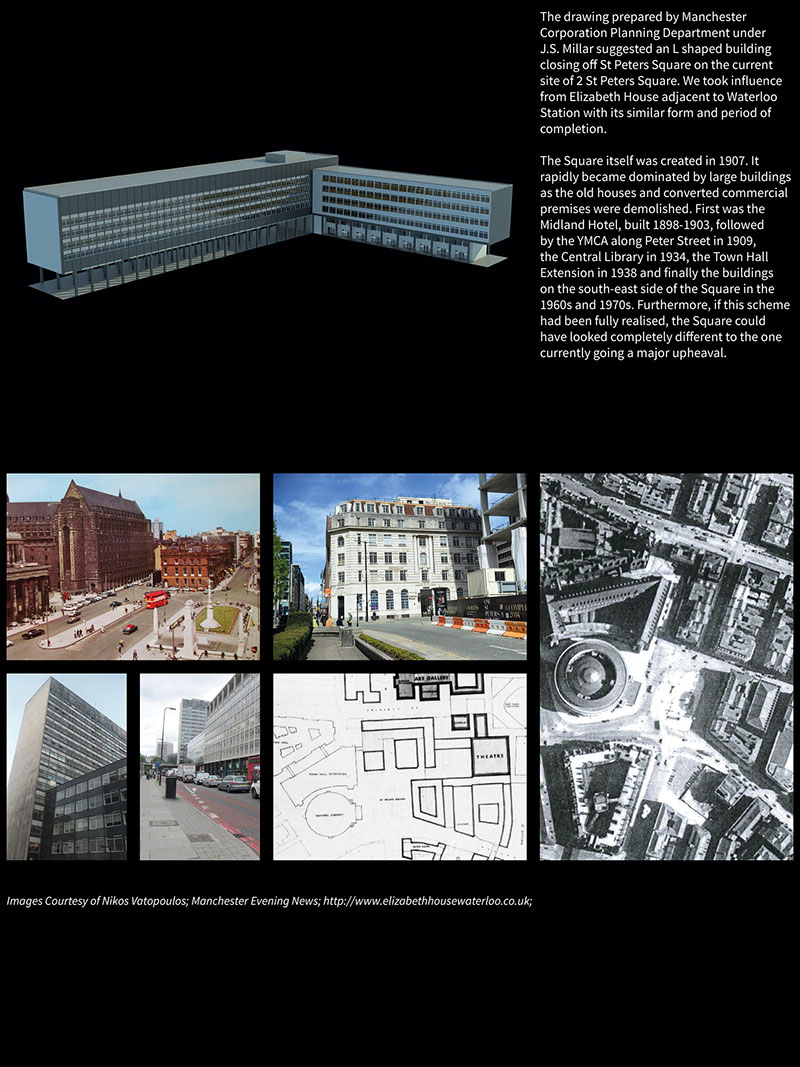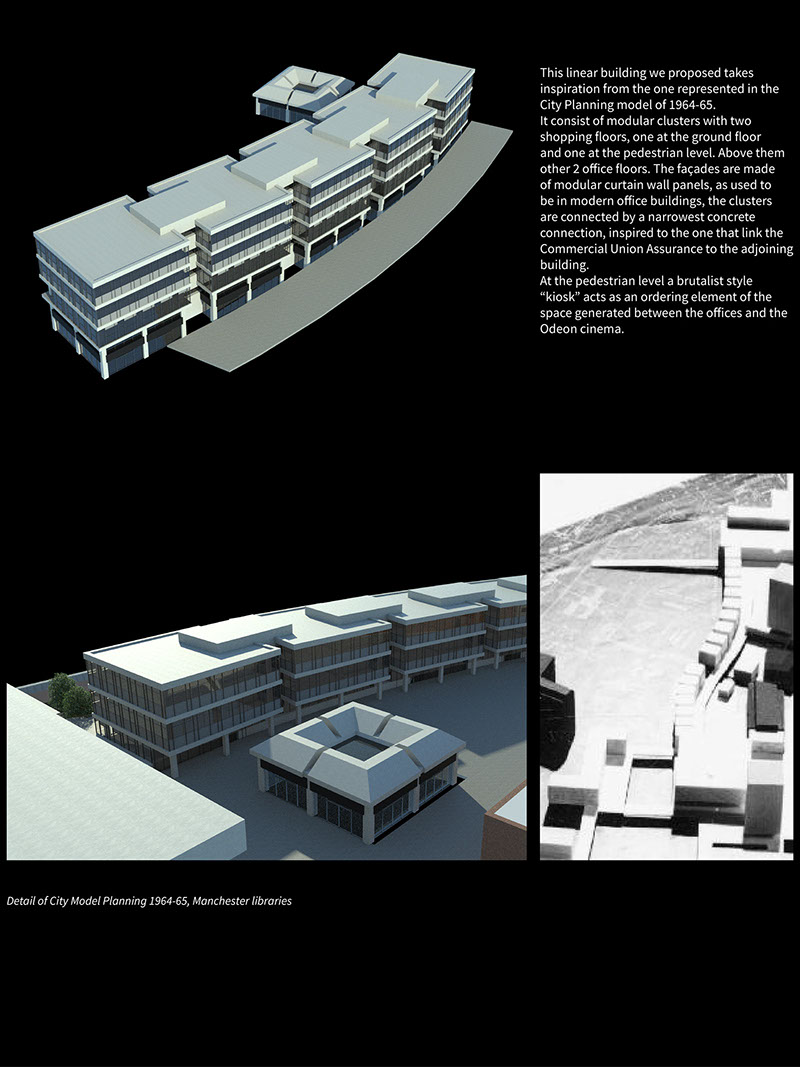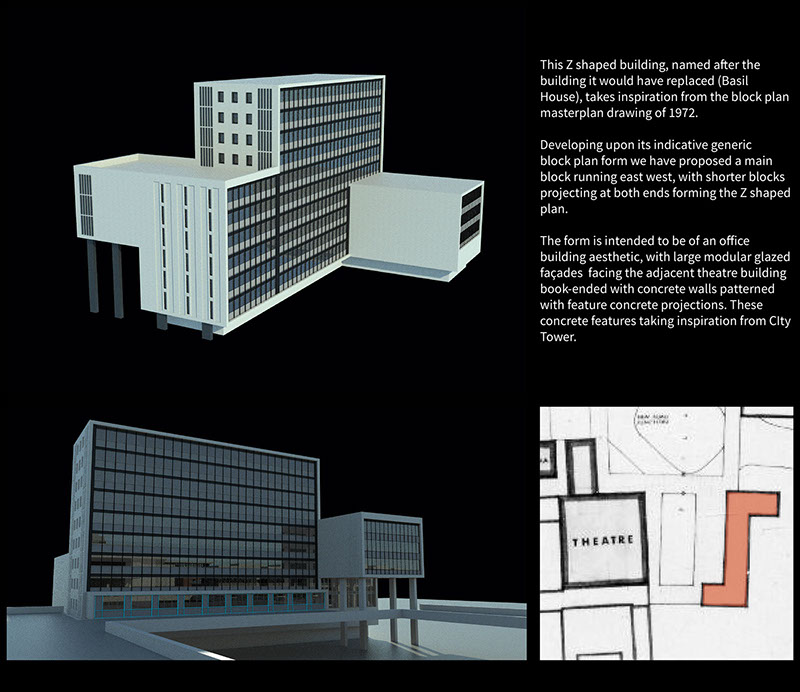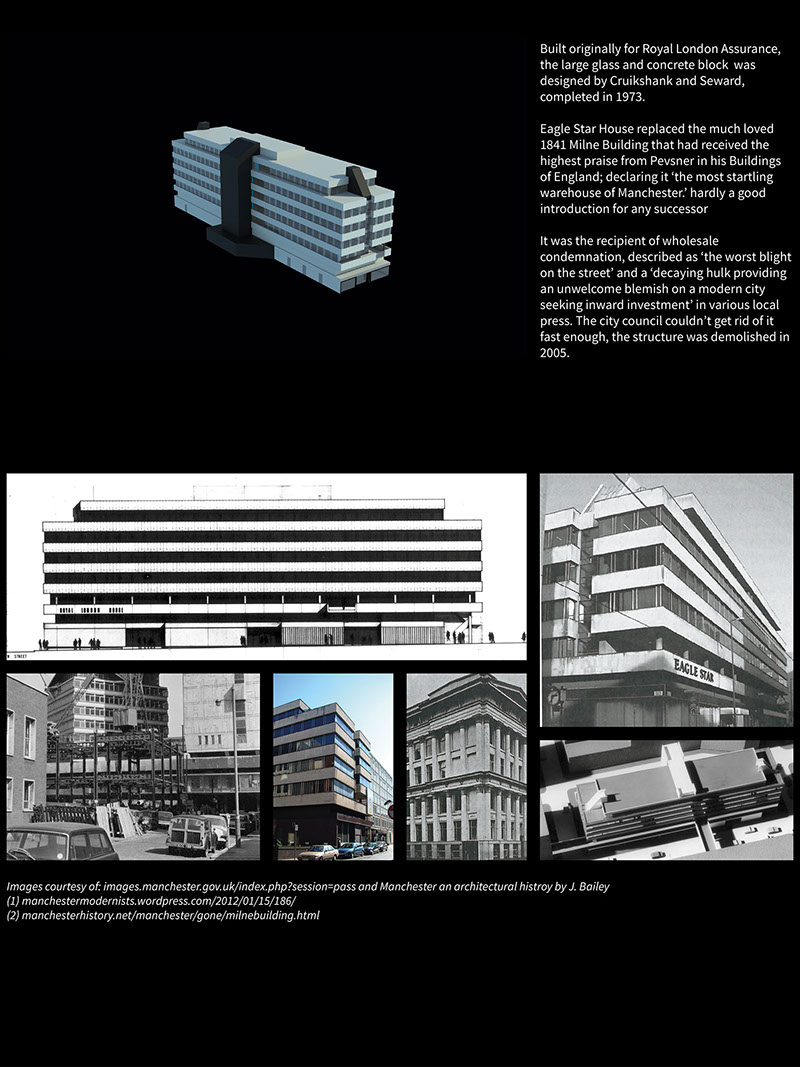 Guardian underground Telephone Exchange closed.